Welcome to our luxury programs. Oliverio Tours will take you to a personalized wonderful trip through the magic of Colombia, an exotic surprising country full of contrasts, beauty and extraordinary natural resources. We will design your journey based on your wishes and with the best logistics and accommodations the country has to offer.
Melting pot of Colombia with more than 7 million inhabitants, here all the cultures from different regions of the country have a place, it offers many activities that make it an ideal touristic destination, discovering Colombia's history and its importance, art, gastronomy and crafts. Bogotá brings together the best of Colombia. You will enjoy one of the two beautiful Four Seasons in the city.
A few of our favorites includes:
The Esmeralda´s museum

The Gold´s museum

Botero donation's house, a must see in Colombian art

Monserrate, with its astonishing view above the city at 3125 meters above sea level

Guatavita, a beautiful site whispering the mystery legend of El Dorado

Matúca coffee experience, a great place to share a special moment enjoying exceptional coffee´s flavors while listening to its history

Criterion Restaurant

Pajares Salinas Restaurant

Helicopter flight above the city

Villa de Leyva tour in helicopter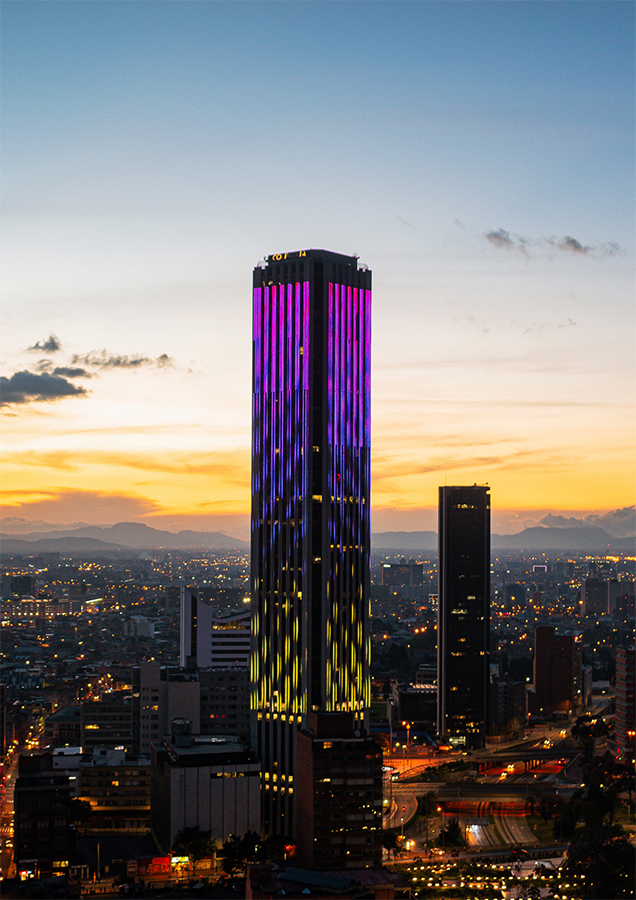 Our next stop is Cartagena de Indias. Located on the shores of the Caribbean Sea, declared a World Heritage Site of UNESCO.
This city has a magic that is beyond the official declaration of its virtues: Cartagena has the ability to make you fall in love, even more so, to bewitch with its charms, not only with its sporadic visitors, but also with those who live with it daily, with its dazzling days and nights.
You will enjoy one of the spectacular hotels of the city, you can choose between Sofitel Santa Clara, which is absolutely stunning and listed as one of the best hotels worldwide; there is Casa San Agustin and the Charleston, also listed in the top rankings.
We also offer private luxury homes for your stay.
Our favorites activities and must see include:
Tour in a private yacht of the islands (Cholón, Agua Azul, Barú, Playa Blanca, Isla Rosario)

Dinner on a yacht

Tour in a catamaran

Party on a private yacht or a catamaran

Café del Mar in the old city

Erre Restaurant de Ramon Freixa (chef with 2 stars Michelin)

Harry Sasson Restaurant

Walking the streets in the old city with a private guide
Eventually let´s go to Medellin (and its beautiful surroundings), the city of everlasting spring and flowers!
Amazing climate, beautiful city, great people and so much creativity. From the mountains that surround the capital of Antioquia you can see how the Medellín River runs parallel to the Metro, which connects various parts of the city. There is an abundance of parks, libraries, museums and public spaces where many cultural events take place. Flowers have their own fair and in the surrounding villages life is simple with relaxing landscapes and nature reserves. It is not surprising that in 2013 Medellín was named the most innovative city in the world in the Wall Street Journal's City of the Year Contest. You will enjoy the beautiful and famous Charlee Hotel in the heart of the city. For nature lovers, you can visit Guatapé, a breathtaking site.
Our must see include:
Flowers Festival

Botanic Garden

Plaza Botero in El Pueblo

Helicopter tour of the city

Helicopter tour above the city and its surroundings with a stop in the Andina's mountain to have coffee in the beautiful hotel boutique El Diamante

Helicopter tour of the city and its surrounding, landing in the heart of nature in the gorgeous luxury hotel El Rio. Possibility to stay overnight

Stay in the town of Guatapé at the Luxe by Charlee for an amazing experience with nature and breathtaking views in this superb trendy and cozy hotel.

La Provincia restaurant in Medellín

El Carmen restaurant in Medellín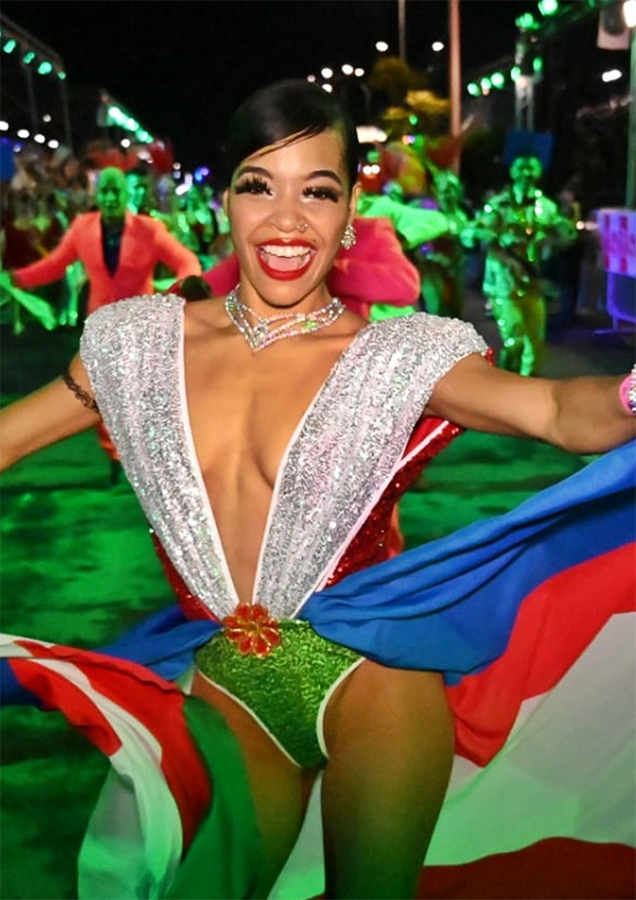 Our next destination is Santiago de Cali, the world capital of salsa!
Let's jump into the special atmosphere that makes this city so special: rhythm, danse and caliente vibes…! But not only, we have a special program VIP for a unique experience just for you.
Our must see include:
Private classes of salsa with a famous teacher who trains celebrities

Private and exclusive dinner at Cristo Rey, an amazing moment to share between the pacific influenced gastronomy, a private concert and the spectacular panoramic view of the city

Tour at Rio Pance, a stunning natural reserve in the south of Cali surrounded by the Occidental Andes´ pics

December´s carnaval (one week)

Tour at the Calima Lake, stopping by a private luxury property for lunch (view on the lake and the mountains), escorted by a special guide who will coordinate an unforgettable moment (trendy country side place)

nautic sports at the lake available on demand

Horse back riding in the Andes mountains

A fun private tour in one of our Chivas!
Our last stop would be the Amazonas. Mystical, deep, extraordinary, only experiencing it could translate the feeling!
Get ready to immerse yourself in an atypical adventure in the depth of Planet Earth, the lungs of our world.
Our tour includes:
Private hosting in a refine sustainable property

Visit of the pink dolphins

A specialized private guide who will make you visit remote undiscovered places

Climb a 35 meters tree

Jungle trails and birds watching

Monkeys Island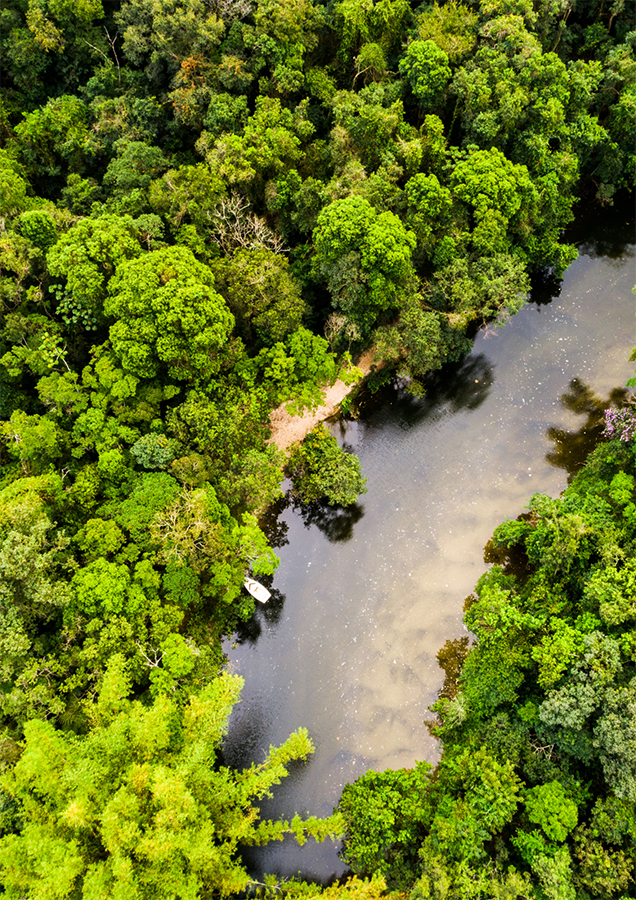 Our luxury program´s presentation is a window of the many possibilities Colombia has to offer
will coordinate every detail of your journey; you can go for one destination or combine few or all of them depending on the time you are planning to stay.
We offer private transportation for you, which includes luxury cars with private drivers. We can also provide private security on request.
We also recommend our touristic guides who can be a precious company in certain spots.
Our philosophy is oriented on sustainable tourism: the places we host our guests, the impact on the environment, how we can help and respect the local communities.
In Colombia, it is more and more possible to combine comfort, safety and develop respect for our environment; and be more conscious of our role and impact in the world and on our planet.
Our partnerships with the best hotels:
Hotel Sofitel Legend Santa Clara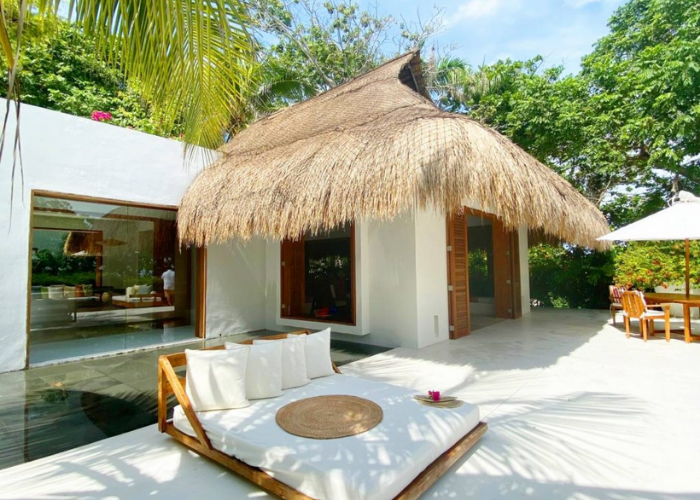 Hotel Charleston Santa Teresa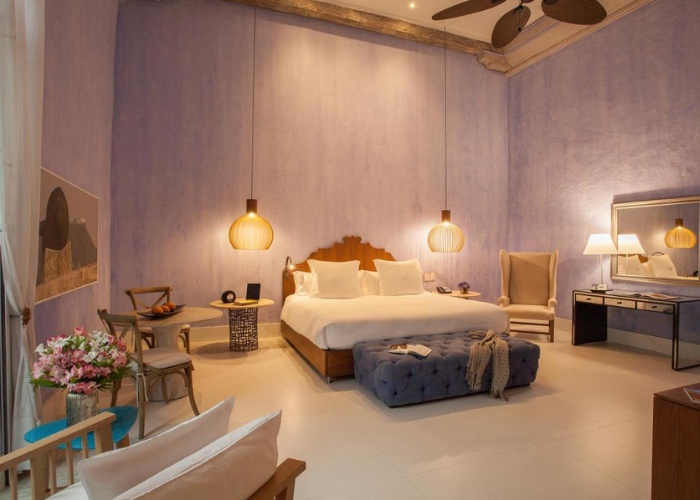 Private Houses in Cartagena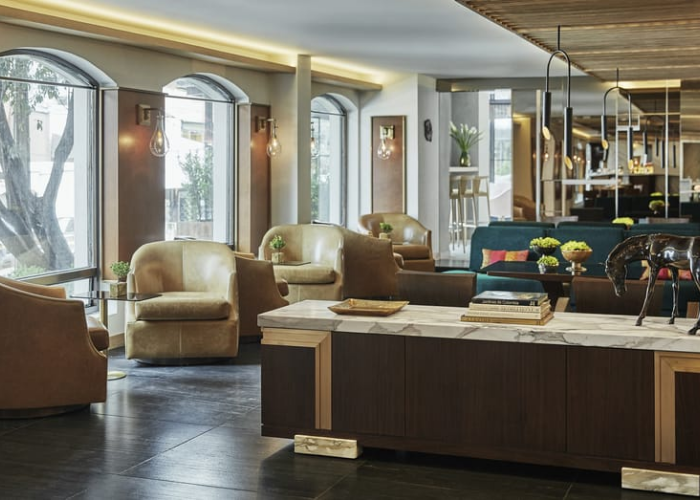 Four season Hotel Casa Medina
The Charlee Hotel Medellín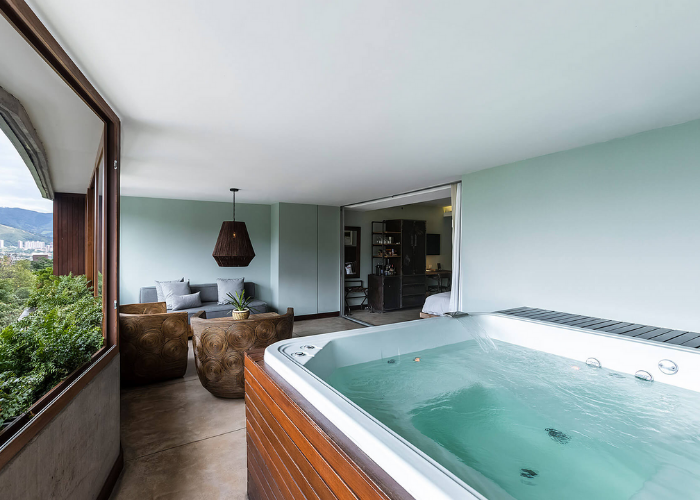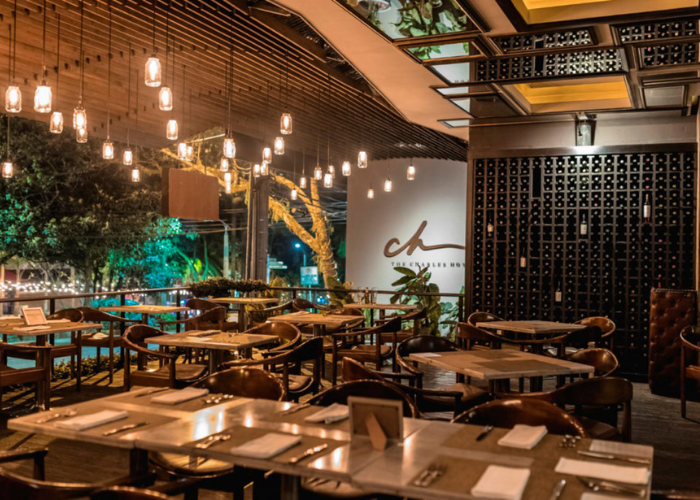 Luxe by The Charlee, Guatapé